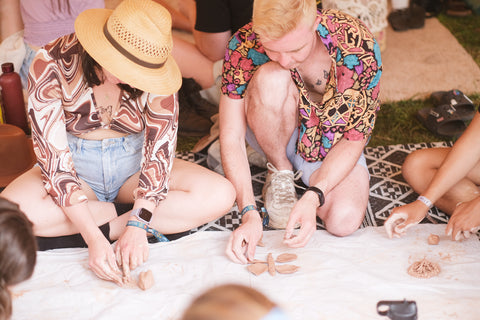 Want to catch Clay Sydney in the wild? Here's our upcoming community events where you're able to see us at special events, or meet our makers at one of our markets.
Sample and Seconds Sale!
Wednesday 22nd February
4-8pm, 37 Stanmore Road, Enmore
Bargain Hunters, have we got a ceramic treat for you! The makers of Clay Sydney are coming together for one night only, for a HUGE Seconds and Sample Sale.  A little chip on the bottom, a little wobble in the rim - they're perfectly imperfect, and waiting for their forever homes!
(If we could use the Harvey Norman big voice to announce how good this sale is, we would.)
Plus we'll be having our ever popular abandoned pieces sale too. 
Check out the makers on our instagram!
Entry is $5 to raise funds for a new kiln, to replace our beloved big Gloria the Kiln, who needs to go into retirement. You don't have to RSVP, just rock up!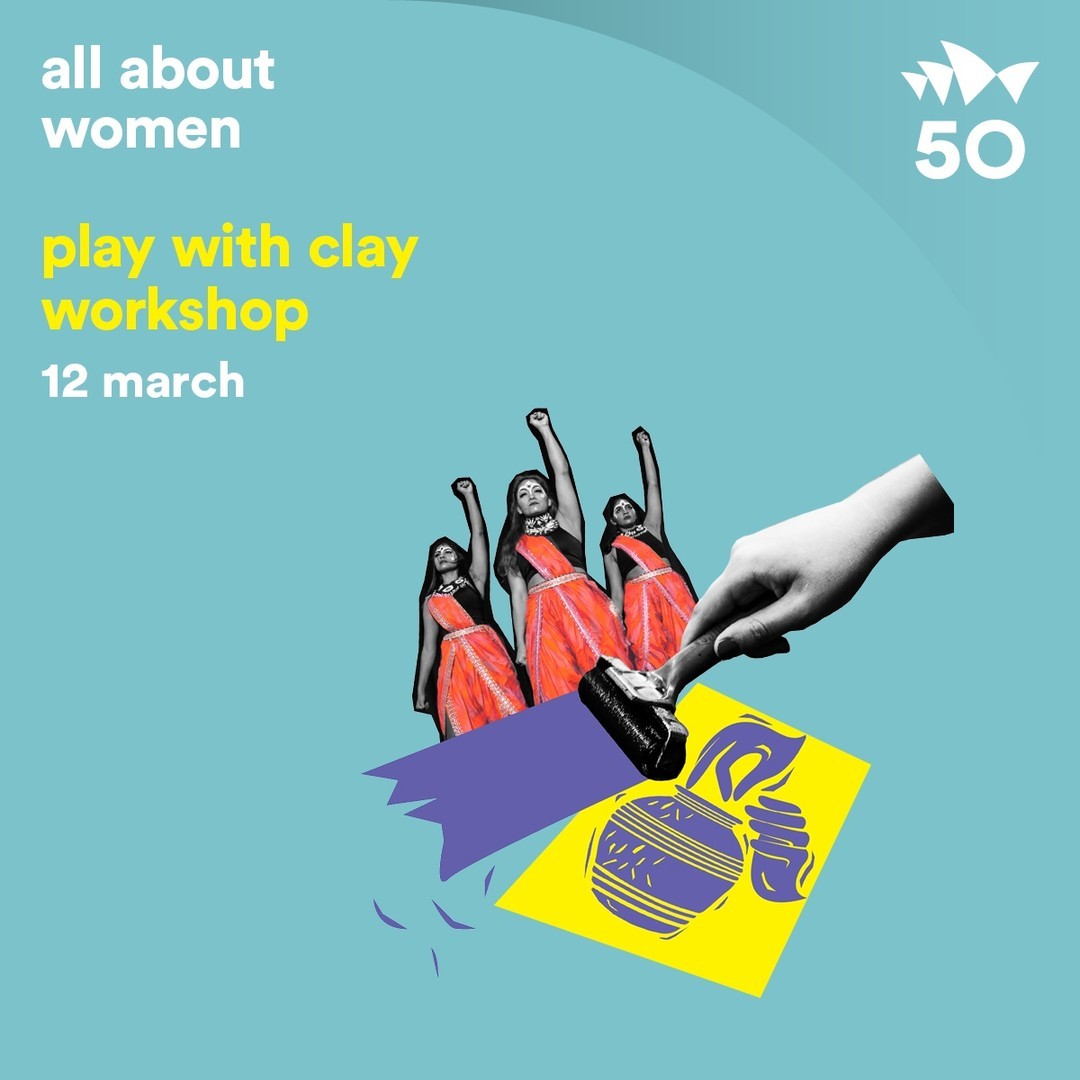 All About Women at Sydney Opera House - 12 March
Excited to announce that this year we will be participating in the all about womens festival at the Sydney Opera House with our play with clay workshop!

"go on, get your hands dirty⁠
Wanna-be potters unite for this grounding experience of playing with clay. You'll be taken on a pottery journey by head mess maker, and creative clay queen, Bea Bellingham. Delve into ancient art forms through hand-building feminist effigies and inspiring messages in this collaborative workshop."⁠